TENNESSEE CENTER FOR CHANGE (TCFC), was founded to support Recovery Courts. It is a non-residential treatment center, connecting at-risk individuals with the necessary support to reclaim their lives from addiction and reintegrate into the community. The program is tailored to meet the specific needs of each participant and may include drug and alcohol assessments, counseling services, relapse prevention groups, MRT and mindfulness therapy, among other services. Qualifying participants are enrolled in treatment therapies up to one year.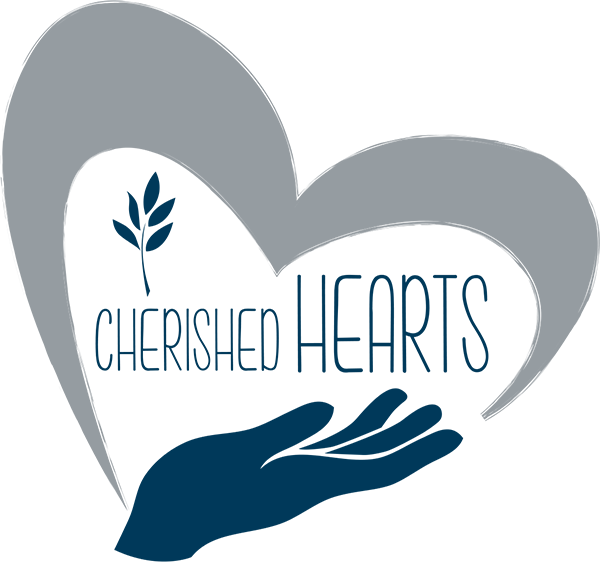 The first program of its kind in Tennessee, CHERISHED H.E.A.R.T.S. (Healing Enslaved and Repressed Trafficking Survivors) provides treatment and counseling to victims of human trafficking, and aims to combat the prevalence of prostitution in Nashville. The goal of this intervention court is to educate participants about the dangers of prostitution and provide long-term treatment rather than incarcerating them. Cherished H.E.A.R.T.S was established in 2016 and is one of only five such programs to combat prostitution and human trafficking available across the country.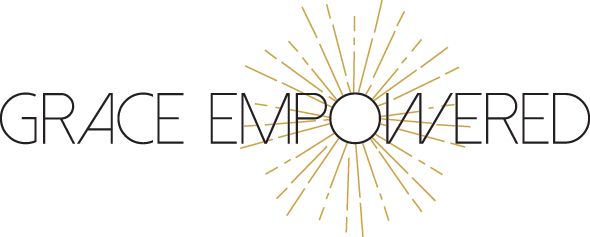 Operated by the Nashville-Davidson County Office of the District Attorney General, GRACE EMPOWERED is a court-ordered prevention program for individuals who have been charged with prostitution. Program participants can have misdemeanor prostitution charges dismissed upon successful completion of the program, which addresses issues such as drug addiction, trauma and the health and safety implications of prostitution.