Our highly-qualified staff consists of teams of drug & alcohol counselors, mental health counselors, vocational rehabilitation counselors and family advocates with expertise in helping each individual with a new beginning. We are known for a structured program that encourages accountability, while offering compassionate and competent care. Our multidisciplinary team is available to make a complete treatment program to help those in need to ignite their journey to recovery and success.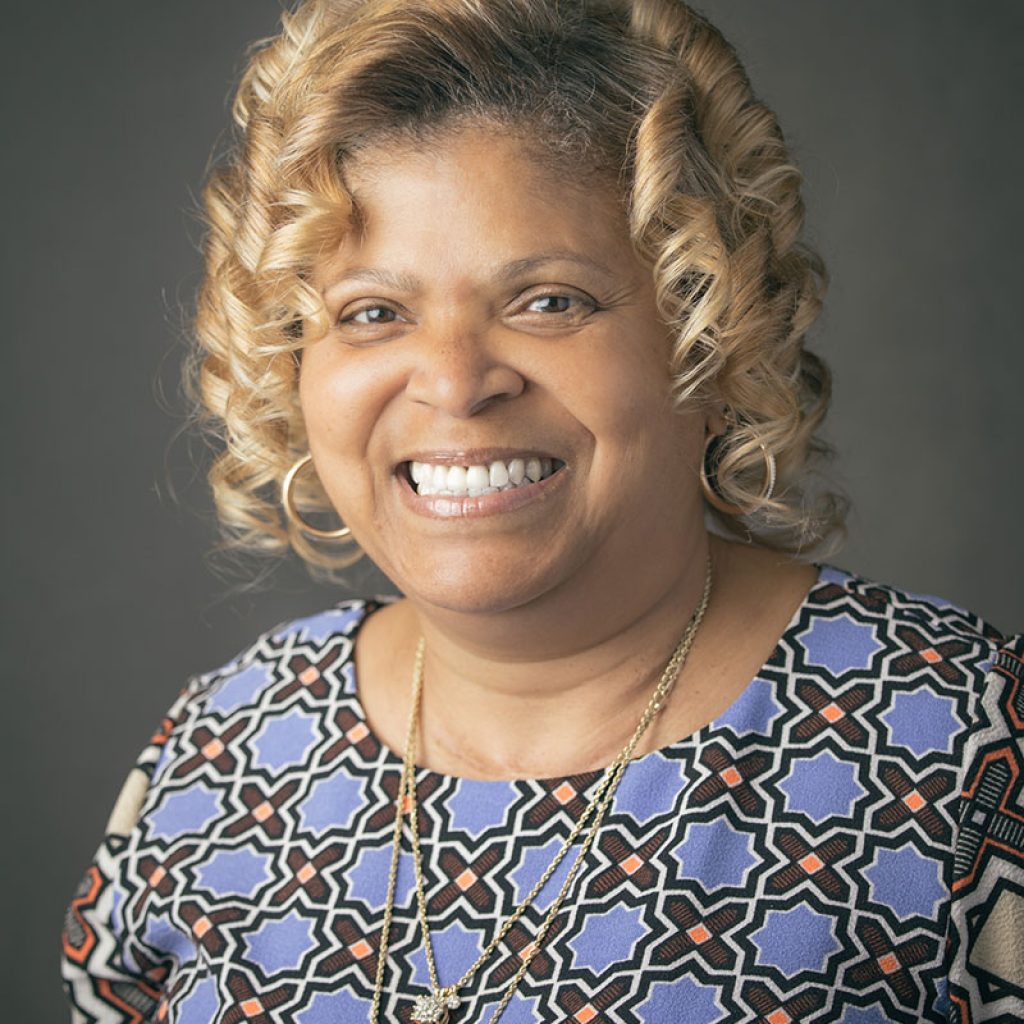 Ramie Siler, LADAC II, NCAC I
Executive Director
"When human beings experience addiction or severe life stressors, it is not uncommon for their lives to unravel. My great passion is bringing healing to people who have been through a traumatic/stressful experience. I help my clients to find healthy perceptions of themselves and strengthen their relationships, so they can know themselves as peaceful, complete, whole and safe. My personal experience and the transformative power of the 12 Steps shaped my leadership principles today.
Ramie is a State Licensed and Nationally Certified Addiction Counselor. She is a native of Nashville, Tennessee.
Board of Directors
Sarah Butler, President
Will Griffith, Treasurer
Gracie Moore, Secretary
Steve Turner
Kyle Morris
Lindsay Graham
Colby Clark